The Low 2018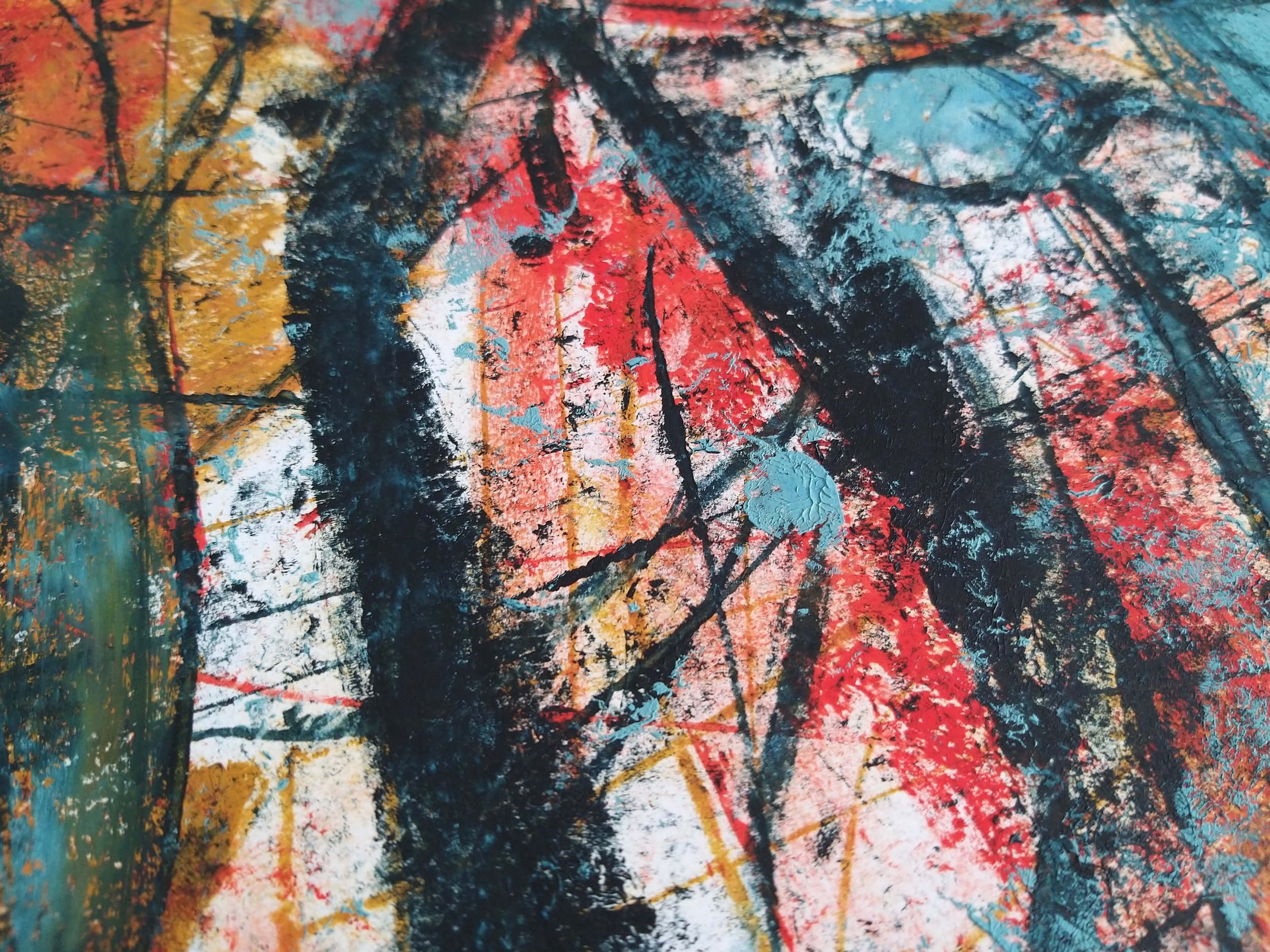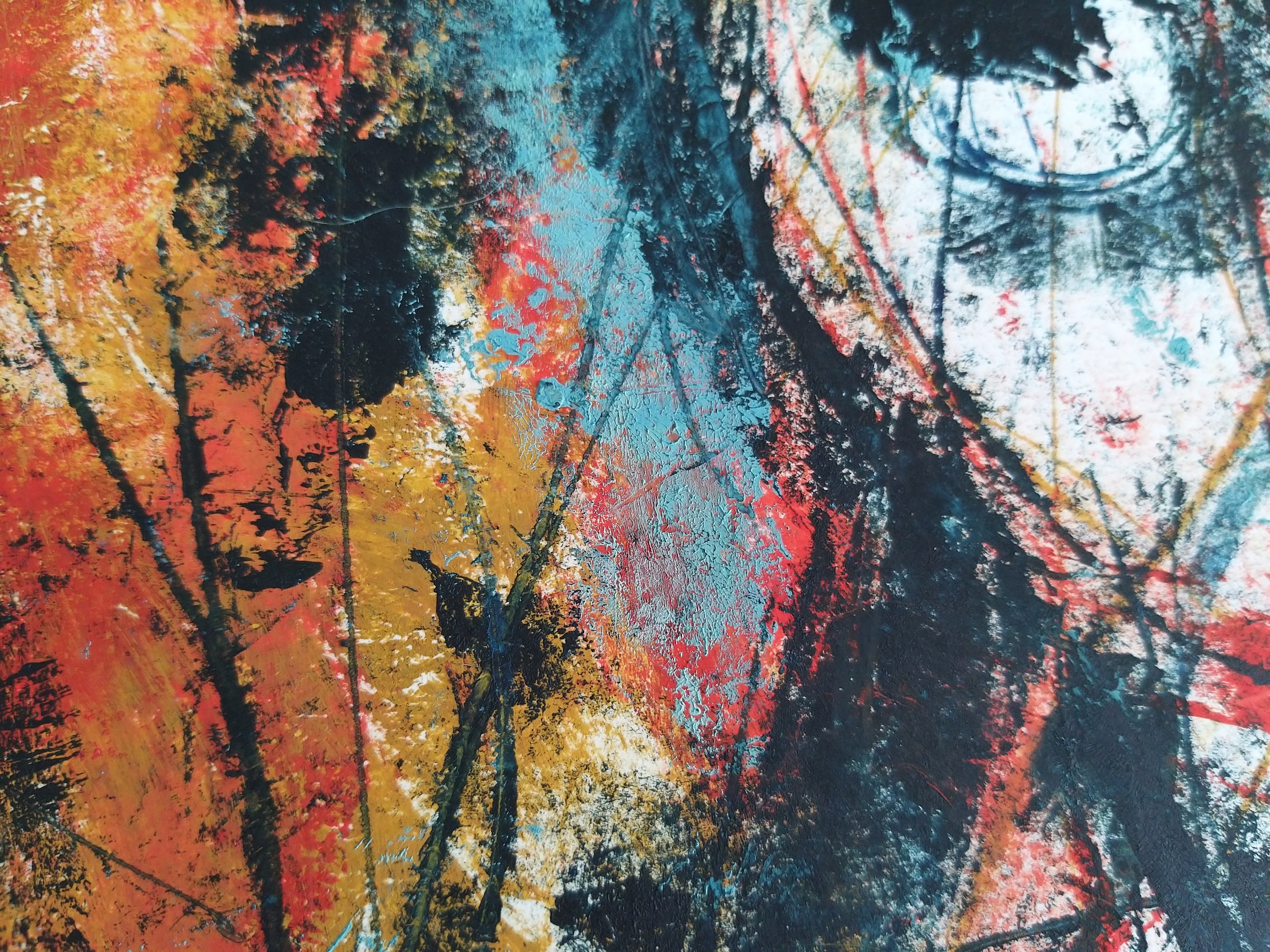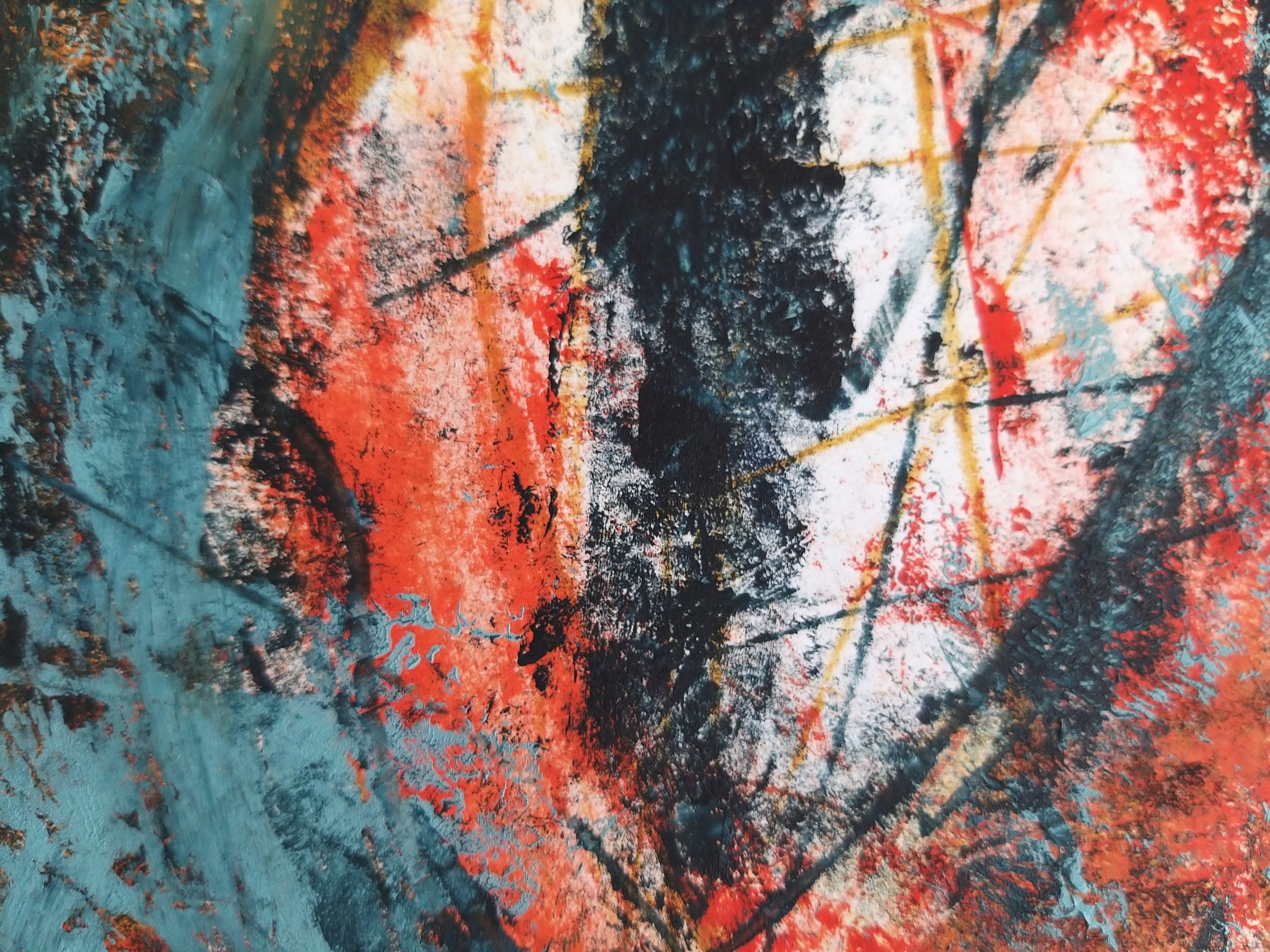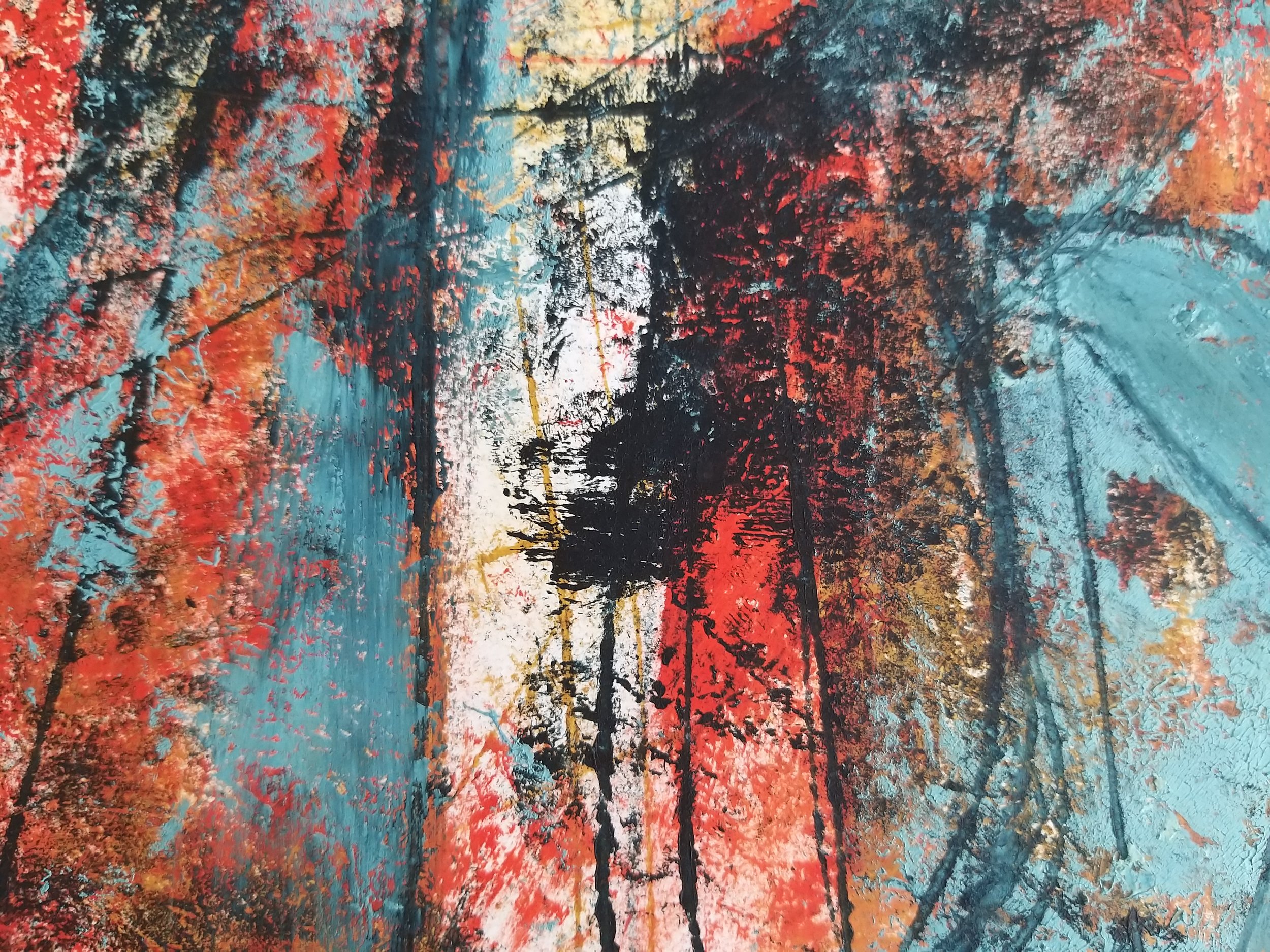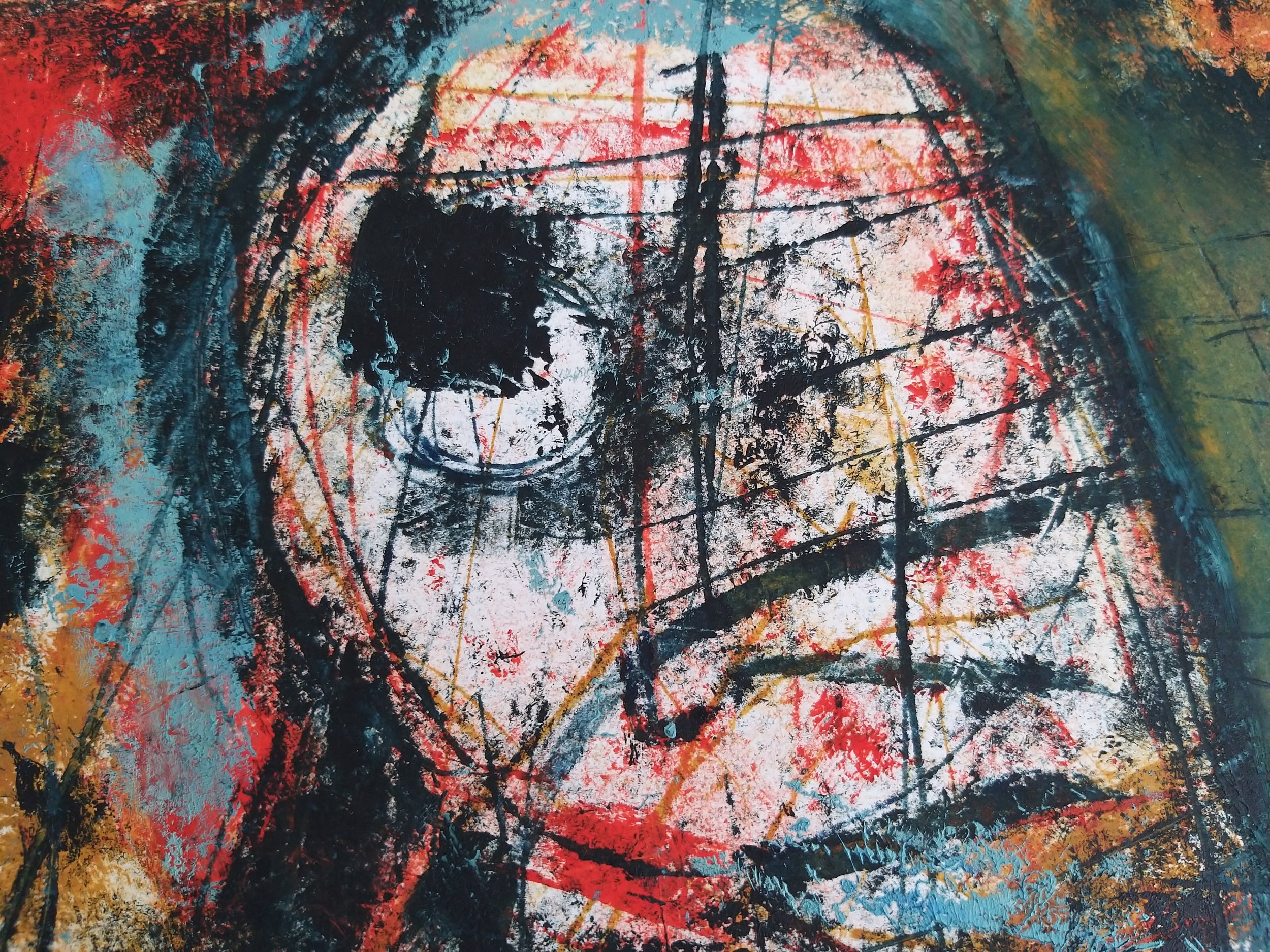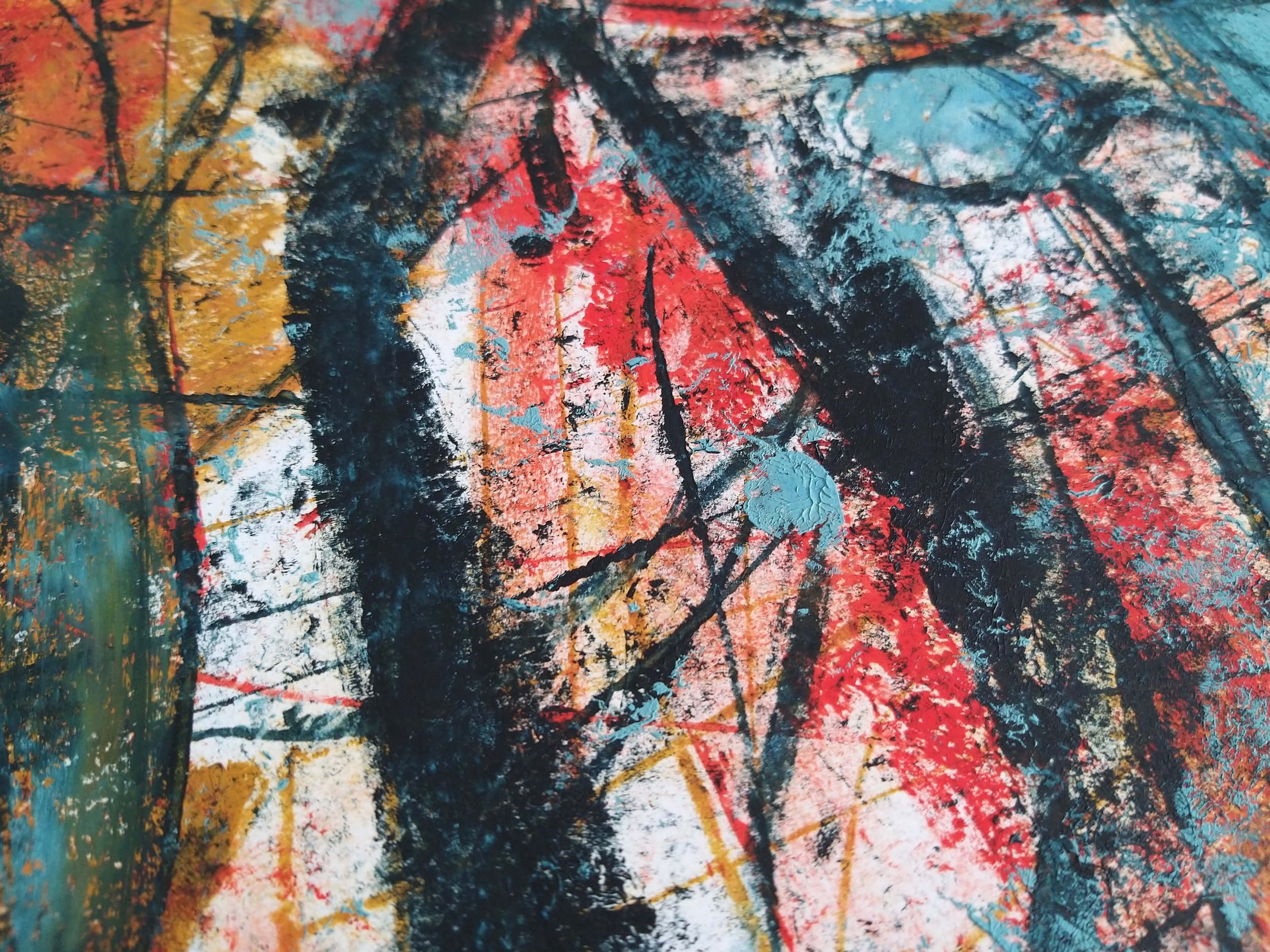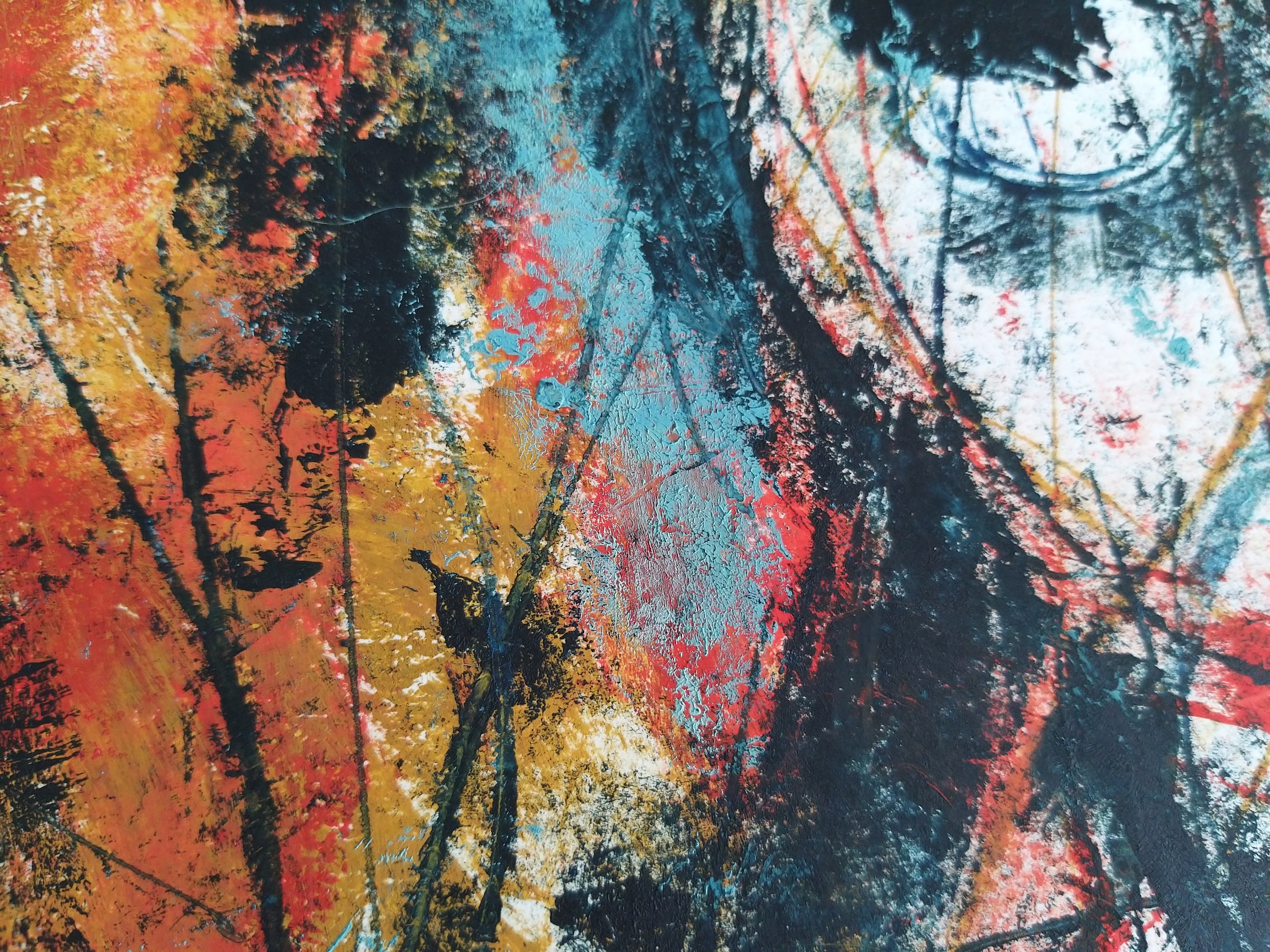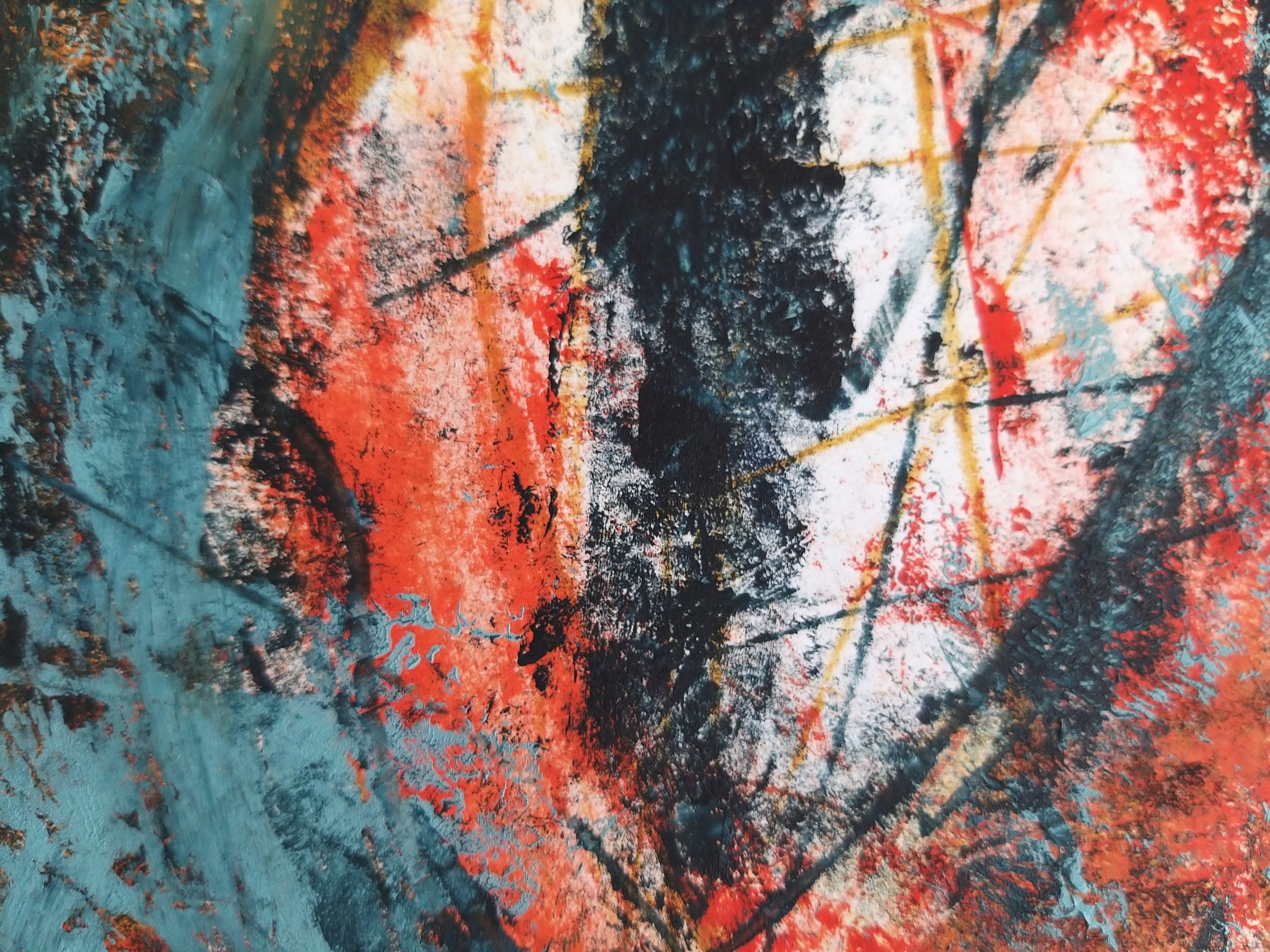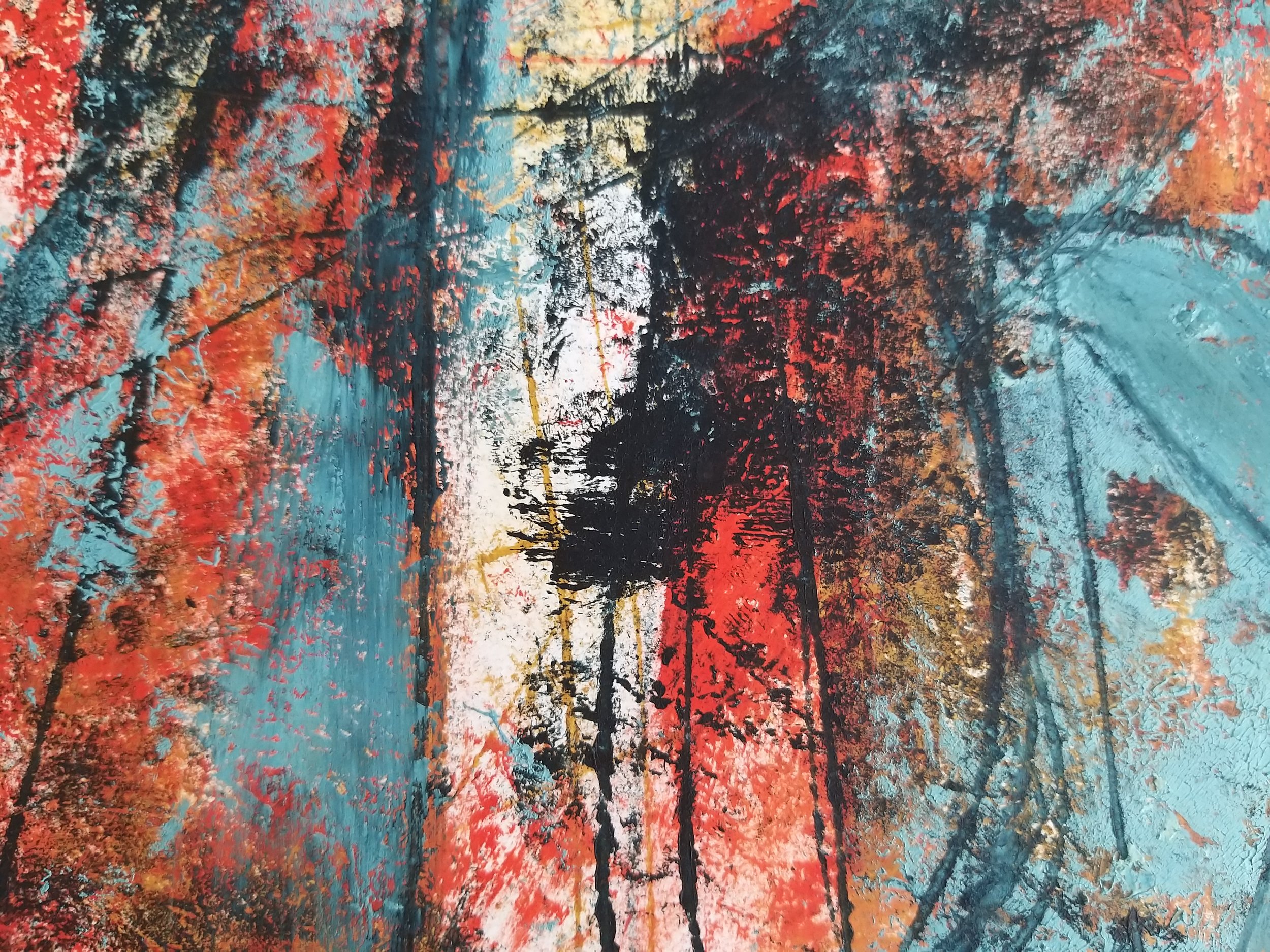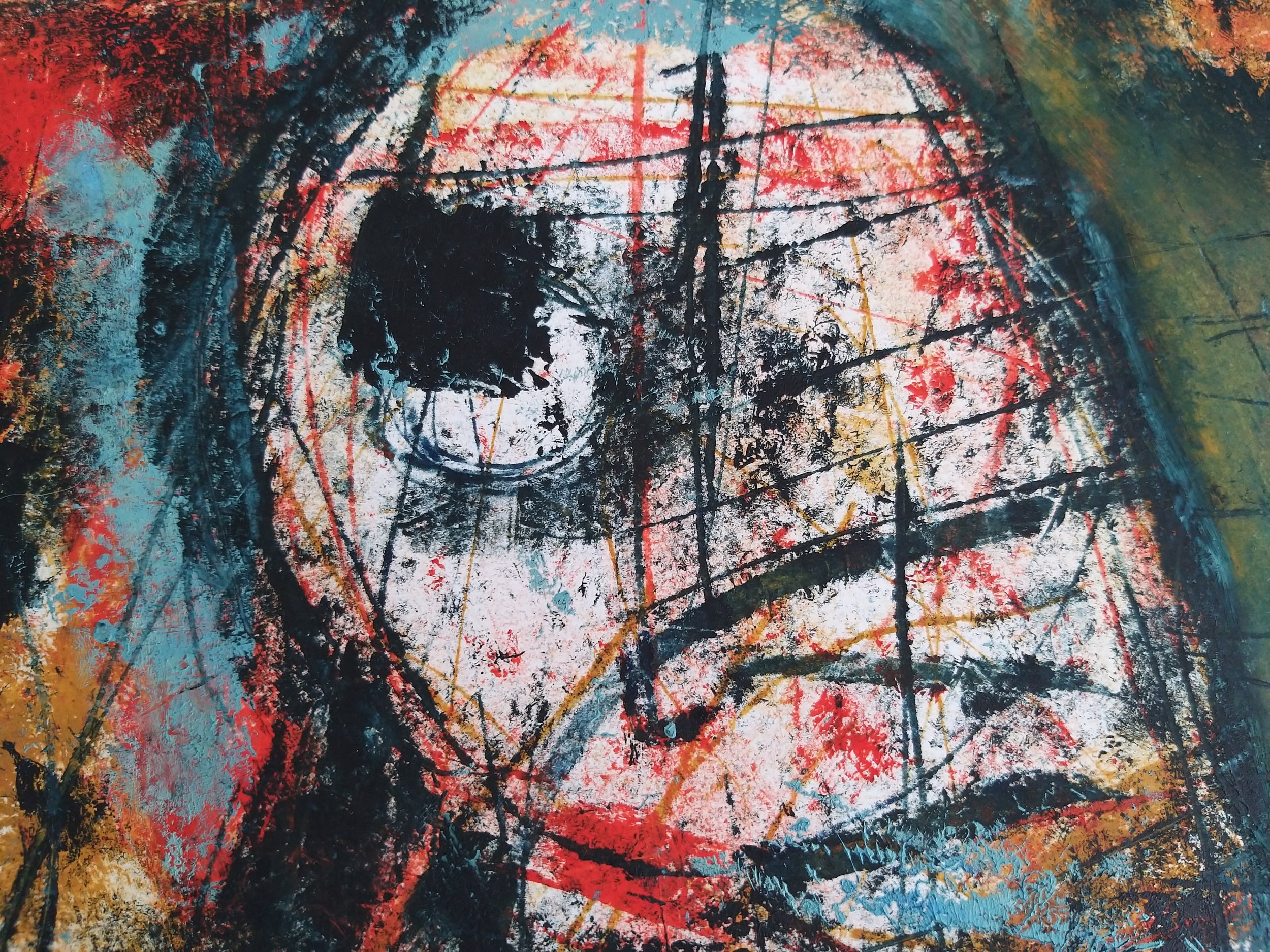 The Low 2018
Maritime Series 2018
I like to manipulate the paint, playing with layers and textures scraping over a wax surface and blending with sponges and rags. The creative process is often instinctive but subjects can sometimes develop over time and although I am drawn to abstract forms and structures I can find images within the abstract composition and the work can suddenly begin to evolve. Colour is important and I will always be inspired by natural elements, I like the contrast of earthy tones mixed with more vibrant hues of orange and purple. The maritime series has a dominant aqua tone combined with yellow ochre and hints of crimson.
The maritime series of works developed from my interest in the colours and textures found within the coastal landscape, the subject isn't at first apparent but through the use of these colours and exploration of forms and texture would hopefully resonate with the viewer.
The Low 2018
The title simply refers to low tide and the shapes and forms left to be discovered, it amazes me how often the combination of natural materials, the shells, stones, seaweed, and feathers become entangled with the debris that are now unfortunately a common sight on our shoreline, The Low reference therefore now has another interpretation.
Original artwork direct from the studio of British artist Dan Tirels
The work is signed and dated.
Oil paint and wax on 200gsm card.
10" × 15" Unframed ( inches)
The artwork will be sent in a strong postal tube. FREEPOST